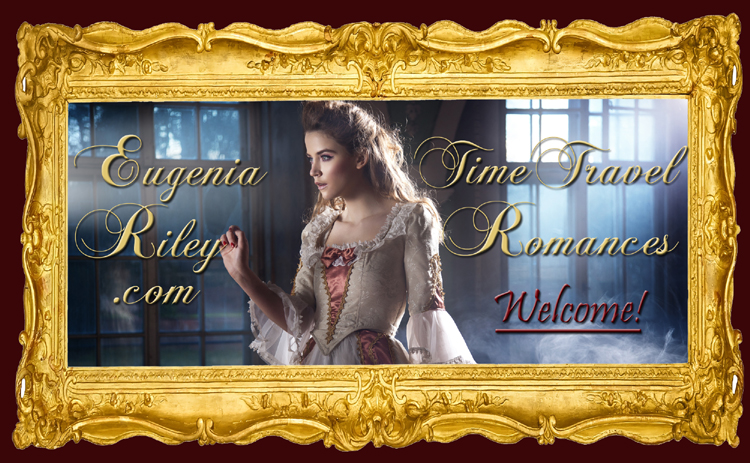 Welcome to the Romantic World of Time Travels—and other exciting romances—by Eugenia Riley!

Announcing Eugenia Riley Classics
Eugenia's most memorable romances available again in Kindle, Nook, Kobo, iBooks, and Google Play!
Read your favorites and all those you missed today!
*****
HOT OFF THE PRE
SSES IN NOVEMBER 2021!!
A BRAND-NEW EUGENIA RILEY ORIGINAL TIME TRAVEL ROMANCE!!
DON'T MISS THE TENDER, TOUCHING ROMANCE CAPPING OFF THE "BUSHWHACKED IN TIME" SERIES
AVAILABLE FOR A LOW INTRODUCTORY PRICE
EXCLUSIVELY IN THE KINDLE STORE!
CLICK ON THE KINDLE BUTTON TO LEARN MORE OR BUY: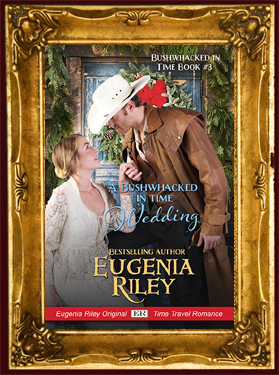 A Bushwhacked in Time Wedding $3.99
*****
Other Full Length Time Travel Romance Novels:

Time Travel and Other Romance Novellas:
Historical Romance Novels:
Contemporary Romance Novels:

Play for Me
$4.99
Click HERE to Watch the Natchez Nights Book Trailer!
Collections:
*****A TIMESWEPT CHRISTMAS ANTHOLOGY *****
$4.99
*****
Number of Visitors to This Page:
This page was last updated on October 23, 2021.